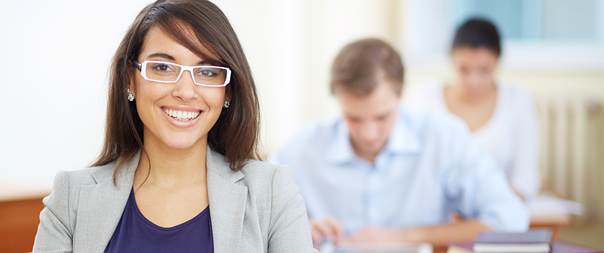 The Christina School District Office of Professional Development offers a variety of opportunities for professional learning for all employees, including: required trainings, workshops, and courses offered for both district and school staff.

We are passionate about education and believe in inspiring and investing in our employees. It is our goal to empower the success not only of our students, but our employees as well.

Learn more about professional development (PD) opportunities below.