Return to Headlines
Michelle Cain Named Christina's 2022-23 Behavioral Health Professional of the Year!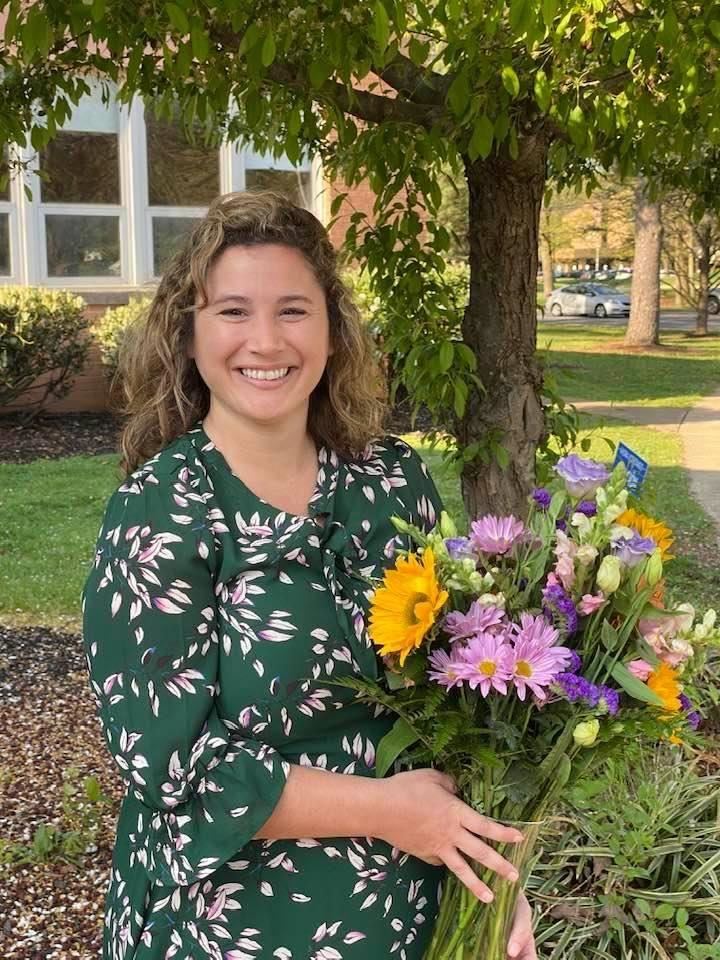 Please join us in recognizing Michelle Cain, Ed.S., NCSP, as Christina School District's 2022-23 Behavioral Health Professional of the Year. Michelle was described as an "essential part of the Christiana team. Students, families, and staff benefit daily from her devotion to what is best for her students. She goes above and beyond to create opportunities for growth with the students she works with."
The BHP Award is given to school employees who are health care practitioners or human service providers who offer services for improving an individual's mental health. School employees include school counselors, school social workers, licensed clinical social workers, school psychologists, and school nurses. Eligibility includes: at least three years' experience, certification, or licensure credential through the Department of Education and/or the Professional Regulation Board and must continue to serve in a behavioral health position for the award year.
Michelle will represent Christina in Delaware's Behavioral Health Professional of the Year Program, in which the state will choose one person annually.
In 2021, the Delaware State Behavioral Health Professional (BHP) of the Year Program was established under House Bill 35 of the 151st General Assembly. The Delaware Department of Education drafted Regulation 239 to implement the program and establish policies and procedures for the award. The first state winner will be selected in June 2022 to serve as the 2023 Delaware Behavioral Health Professional of the Year.
Congratulations to all of our staff who were nominated.
Faith Drobinski, School Counselor
Andrew Feldmann, School Counselor
Tiffany Ford, School Nurse
Josh Hathaway, School Counselor
Theresa Hoffman, School Nurse
Kimberly Jackson, Social Worker
Karen Knight, School Counselor
Cristina Kraiter, School Nurse
Amber Logan, School Counselor
Amy Lowe, School Psychologist
Karen McDonald, School Nurse
Gabrielle Mensah, Social Worker
Grace Walker, School Counselor
Kathryn OBrien Mackie, School Psychologist
Ryan Pommerening, School Psychologist
Tylesha Rumley, School Counselor
Trudy Small, School Nurse
Jerome Smith, School Psychologist
Deborah Stephens, School Psychologist
Terri Wallace, School Nurse